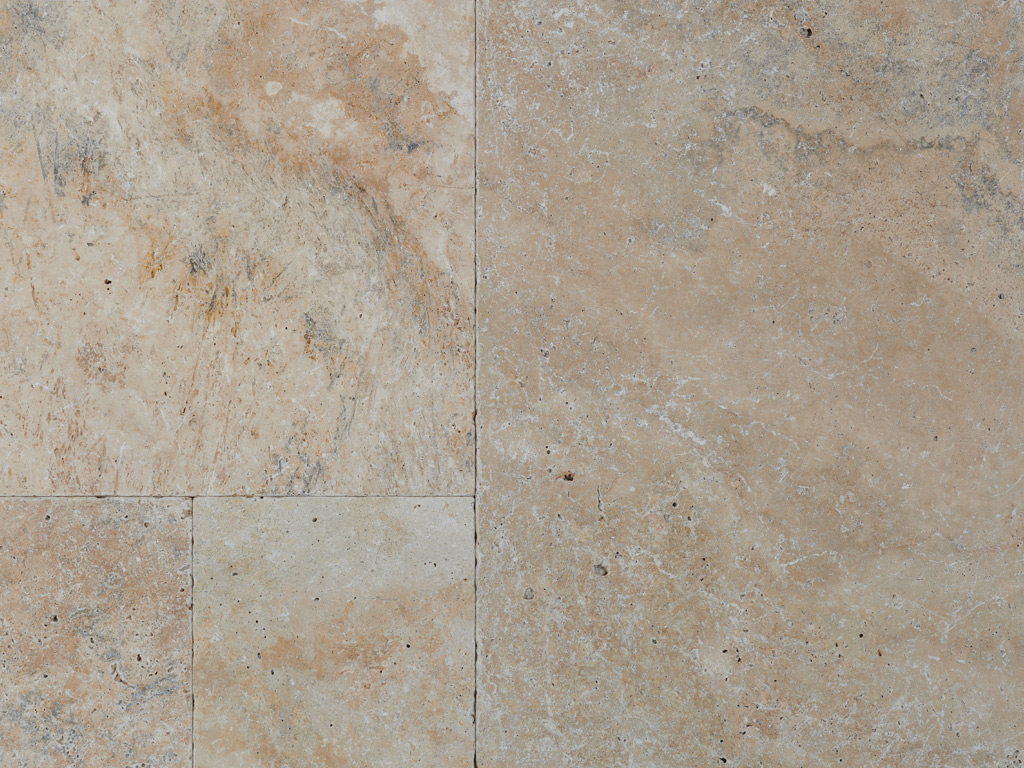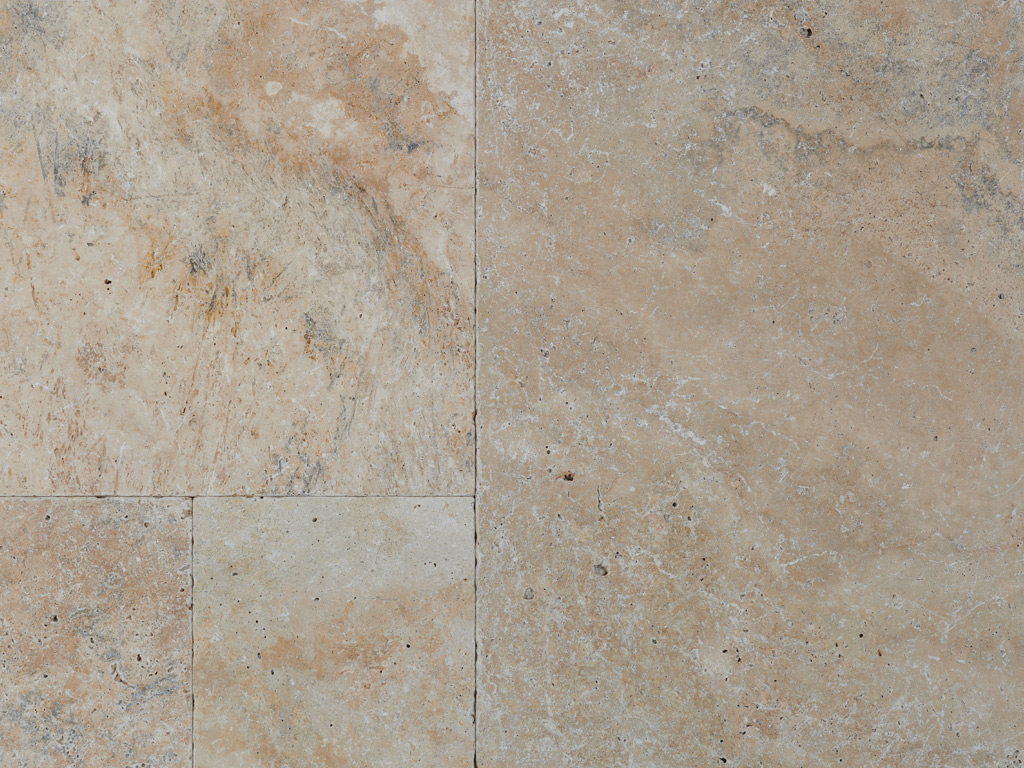 Nero Salbacos Travertine, Cross-Cut, Unfilled, Tumbled, Tile
---
Product Info : Nero Salbacos Travertine, Cross-Cut, Unfilled, Tumbled, Tile
Available Sizes :
| | | | | |
| --- | --- | --- | --- | --- |
| Size (cm) | Size (inch) | Thickness | In Stock | Action |
---
Nero Salbacos Unfilled and Tumbled Travertine is a distinguished product that showing the harmony of dark yellow and black colors on a beige background, of our Travertine Tile collection and Turkish Travertine. It is also known as Country Classic, Scabos,Toscano,Tuscany Travertine. Raw material of Nero Salbacos Travertine is obtained from our own quarry located in Denizli Travertine Natural Stone Quarry Area in Turkey. It has color variations that are compatible with each other and has premium quality. Due to the natural structure of travertine, there are small pores and produce at many different big and small sizes. Sizes of Nero Salbacos Travertine Tiles are 45,7x45,7 / 30,5x61 / 40,6x61 / 61x61 / 61x91,4 / 10x10 / 10x20 / 15x15 / 7,6x15 / French Pattern Random Pattern,Mosaics at thickness 1cm,1,2cm and 3cm.
It is a suitable material for wall and floor coverings in interior and exterior designs. It is excellent choice solid,durality and high quality as complement with designs of Kitchen, Backsplash, Living Room, Bedroom, Bathrooms, Fireplace, Gardens, Stairs, Pool Decks, Patios, and Driveways, General and Commercial Areas.
Nero Salbacos Travertine is revive to your interior and exterior designs colors with reminiscent of autumn leaves.
It is quarried and produced by Natamar with excellent quality and the highest level of customer service.
| Size (cm) | Size (inch) | Thickness | In Stock |
| --- | --- | --- | --- |
---